Bigg Boss 15: Discover BB15 Online Voting Results, Nominations And Eliminations
Bigg Boss 15 voting trend today 2021 – Bigg Boss 15 online voting result nomination – Bigg Boss 15 online voting result live today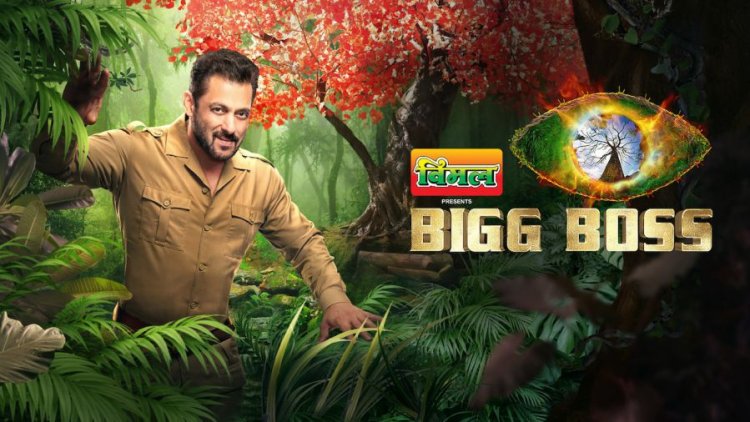 Season 15 of Bigg Boss is on and slowly gaining more popularity. Salman Khan hosted show has had 14 successful seasons in the past years and now another brand-new season is airing on Colors TV. The nominations and evictions are an indispensable 'tadka' to the format of the show. Sahil Shroff got evicted in the very first week itself. But, that is the format of the show and one contestant has to go every week. We will keep bringing you all the bigg boss 15 latest updates so that you know what's happening inside BB15's house.
Bigg Boss 15 voting trend today 2021 – Bigg Boss 15 online voting result nomination – Bigg Boss 15 online voting result live today
Who will be the winner of bigg boss season 15? ( bigg boss 15 most trending contestant on twitter )
Bigg Boss 15 has just started and the contestants are already giving a tough competition to each other. All of them are strong personalities and will leave no stone unturned in gearing up to reach the finale. As for now, enjoy the exclusive drama of the show, and do let us know who do you think will emerge as the winner of the Bigg Boss 15. Here are the results for BB15 Voting Poll. Here you can see the predictions for the winner of Bigg Boss 15.
Who got eliminated in bigg boss 15 this week?
As per the freshly brewed updates, after the damage caused to the BB property by Pratik, Bigg Boss has nominated each and every contestant even Bigg Boss OOT contestants who were given the special powers of saving themselves up from nominations, for this week. However, Sahil Shroff got eliminated in the first week of Bigg Boss 15.
We will keep on adding the names of the eliminated contestants as the show progresses further.
Bigg Boss 15 Elimination List Week Wise – Bigg Boss 15 voting trend today 2021

Bigg boss 15 elimination list till now -
Week 1 – Sahil
Week 2 – None
Week 3 – Donal Bisht, Vidhi Pandya
Week 4 – Akasa Singh

Week 5 – Ieshaan , Miesha
Week 6 – Afsana (Ejected), Raqesh ( Walked )
Week 7 – None

Week 8 – Simba, Jay, Neha, Vishal

Week 9 – None
Week 10 – Ritesh, Rajiv
Week 11 – None